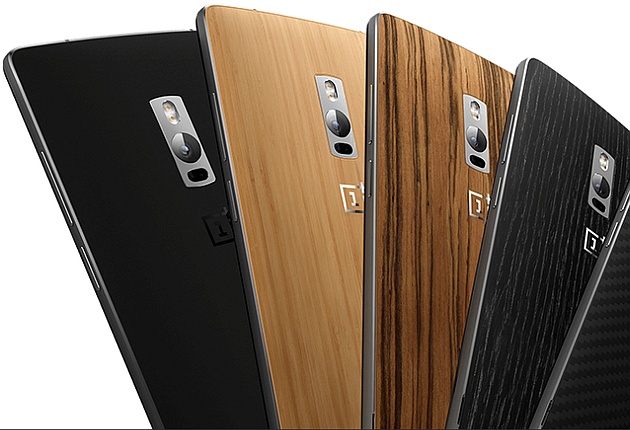 Recent rumors claimed that OnePlus 3 is coming next month, on the 7th of April, to be more specific. Unfortunately, OnePlus has just slashed these rumors and confirmed that its event scheduled for early April will not host the launch of its new flagship killer.
According to a OnePlus official, the April 7 event will be focused on the China market and no new product will be launched then. This is not too surprising since the company's founder Carl Pei has already said that the next-gen OnePlus flagship killer will be unveiled this summer.
While the OnePlus official did not confirm any specs or features, a recent leak shows the alleged specs of OnePlus 3 on AnTuTu - Qualcomm Snapdragon 820 SoC, 4 GB RAM, 32 GB storage, 16 MP main camera, Android 6.0.1 Marshmallow.