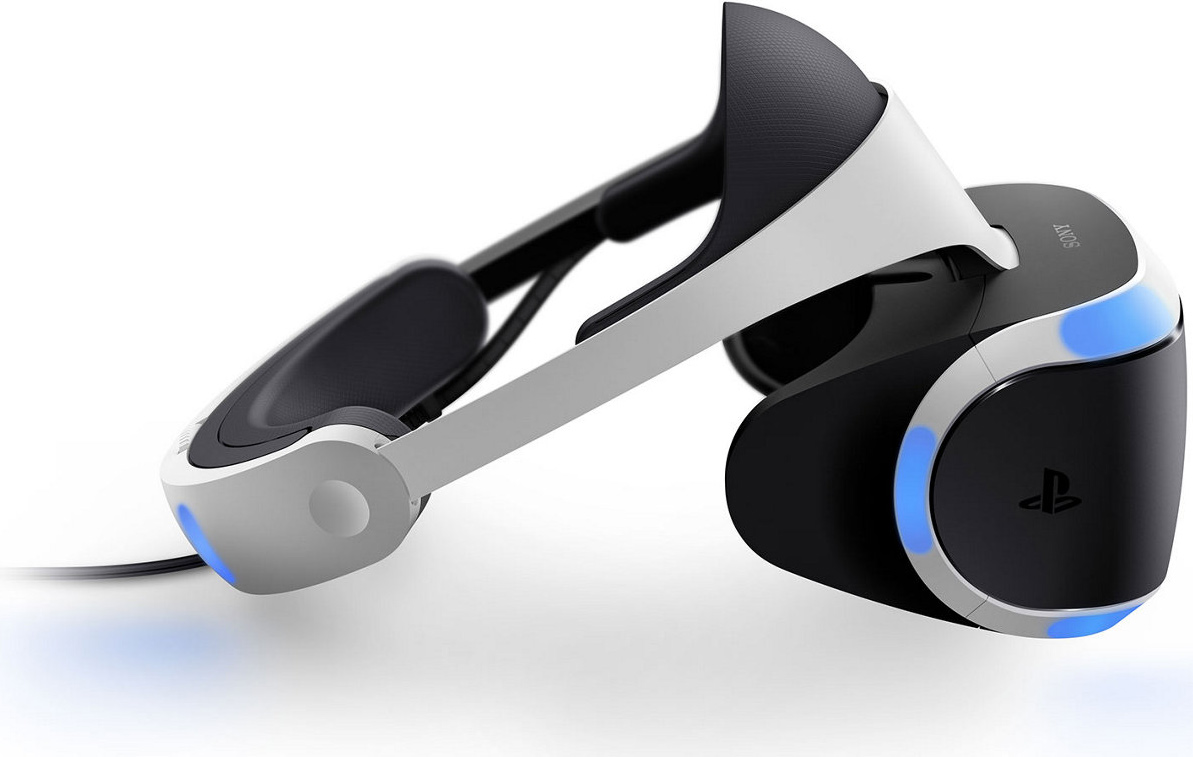 In an interview with Japanese newspaper Nikkei, Sony EVP of product and software design Masayasu Ito hinted that the firm is considering PlayStation VR (PSVR) compatibility with PCs.
So, if you haven't been comparing Sony's virtual reality (VR) headset against the Oculus Rift and HTC Vive on account of it being bound to the PS4, then you had better start.
Specifically, Ito mentioned to Nikkei that the PS4's internals are similar to a PC's. To that end, Ito went on to say that, while it's "not at the stage to announce something," PSVR would be "spread out in various fields," Nikkei reports.
This makes sense as its notable competitors in the VR market are twice as expensive. And that would put Sony in a better position to sell the PS VR as an affordable VR solution for PCs. Not only is the PS VR cheaper, the hardware required to run it will also be cheaper too.
In comparison, you will need a PC of roughly $1000 to use either the Oculus Rift or the HTC Vive but you can get a pc that rivals the same hardware as the PS4 for much less
source