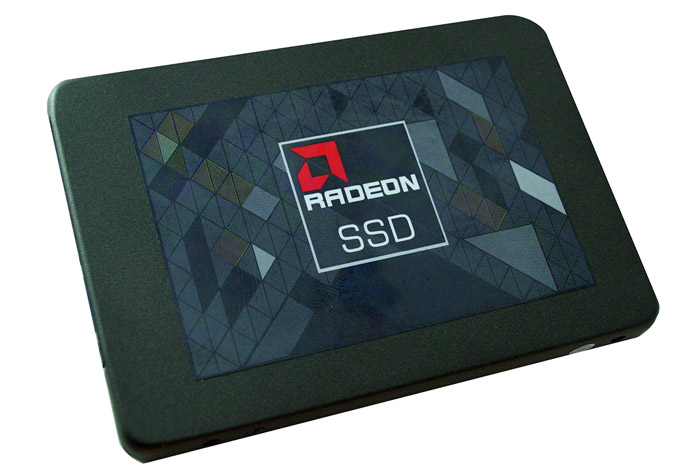 AMD has launched a slew of budget SSD drives ranging from prices as low as 40 bucks for the 120GB version.
The new R3 SSD drives will come in four variants - Radeon R3 120G SSD. R3 240G SSD. R3 480G SSD and the largest R3 960G SSD. Each of the drives offers a 10x speed boost over standard hard drives according to AMD, and they all come with a three-year warranty and are housed in a 7mm thick 2.5" form factor.
R3 SSD Details
Onto the price then, and AMD is looking to low-ball with these drives and attempt to present them as an affordable alternative to large capacity hard drives. The 120GB model retails for $40.99, $69.99 for the 240G, and finally $136.99 for the 480GB R3 SSD. As of now there is no firm pricing for the 960GB model, but expect it to be in the region of $249.99. That doesn't make them the cheapest drives in the world, with other budget options available for a similar price, but it's a decent effort at affordable and decent quality SSDs from AMD.
source