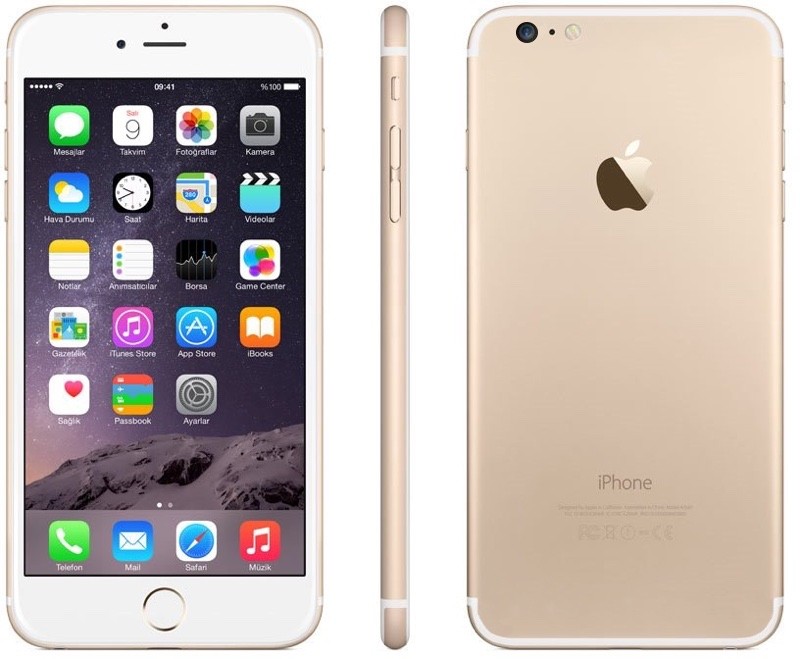 rumoured iPhone 7 design
We are now very close to the official inveiling of the iPhone 7 and there has been a good number of rumors regarding the device, but nothing on its pricin and available storage capacity.
well, a new leak out from china seems to have taken care of that. The leak comes from a Chines leakster on Weibo who has been acurate in the past. He shared an image showing the pricing and storage of the iPhone 7.
From the looks of it, Apple is done with the 16GB base storage for the iPhone instead bringing the 32GB storage version which has been missing from iPhones lineup over the years.
And whereas the iPhone 7 will have storage tiers of 32GB, 64GB and 256GB, the iPhone 7 Plus and the iPhone 7 Pro will have tiers of 32GB, 128GB, and 256GB. And, that's another interesting info - the confirmation of an iPhone Pro, although it is unclear exactly what will set that device apart from the standard iPhone 7 or the iPhone 7 Plus.
In terms of pricing, the base model iPhone 7 will cost 5288 Chinese yen which will be about $796 and the iPhone 7 Pro will be priced at $1067 which is a bit too much to ask for a smartphone. And if we are to beleive this leakster based on his past records, the next gen iPhones will be crazy expensive and they better match the prics with capable hardware.
source